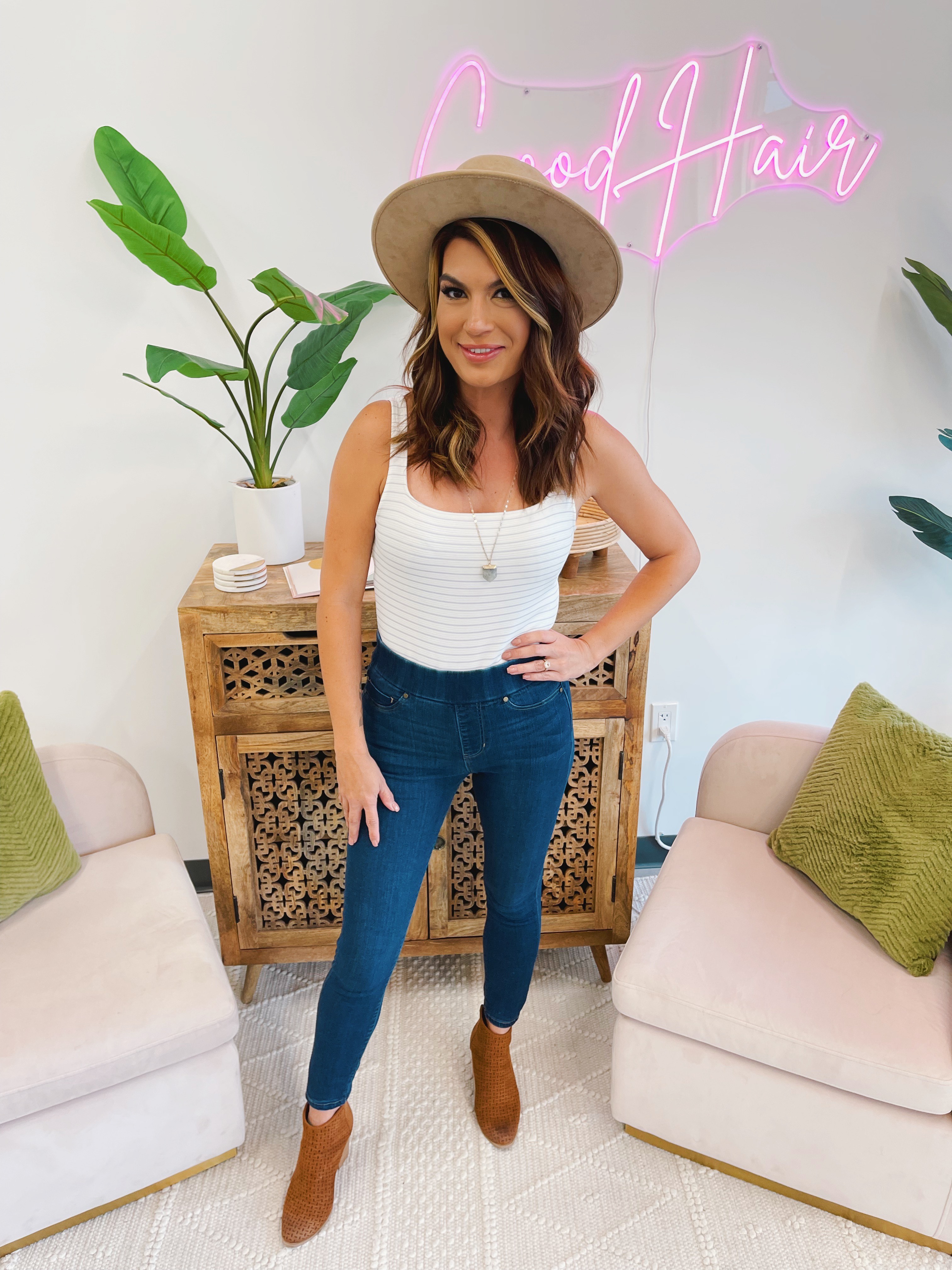 Angie, Stylist + Owner
A native to Bradenton, FL I have always had a passion for the beauty industry. I started my journey at sunstate academy in Sarasota, FL back in 2005 and graduated in 2006. From the time that I was in cosmetology school I always knew I wanted to open a salon at some point in my career. I love making others feel beautiful and feel better about their look and hair, but I also have a passion to help others grow and succeed. I love celebrating other peoples wins as much as my own. I believe there's enough success to go around for everyone. In my journey I have always kept up with extensive training to keep up on the latest trends. One area I specialize in is extensions, because I love seeing the transformation extensions can provide.
FUN FACT - The salon name was created using my daughters middle names.
Angie's Instagram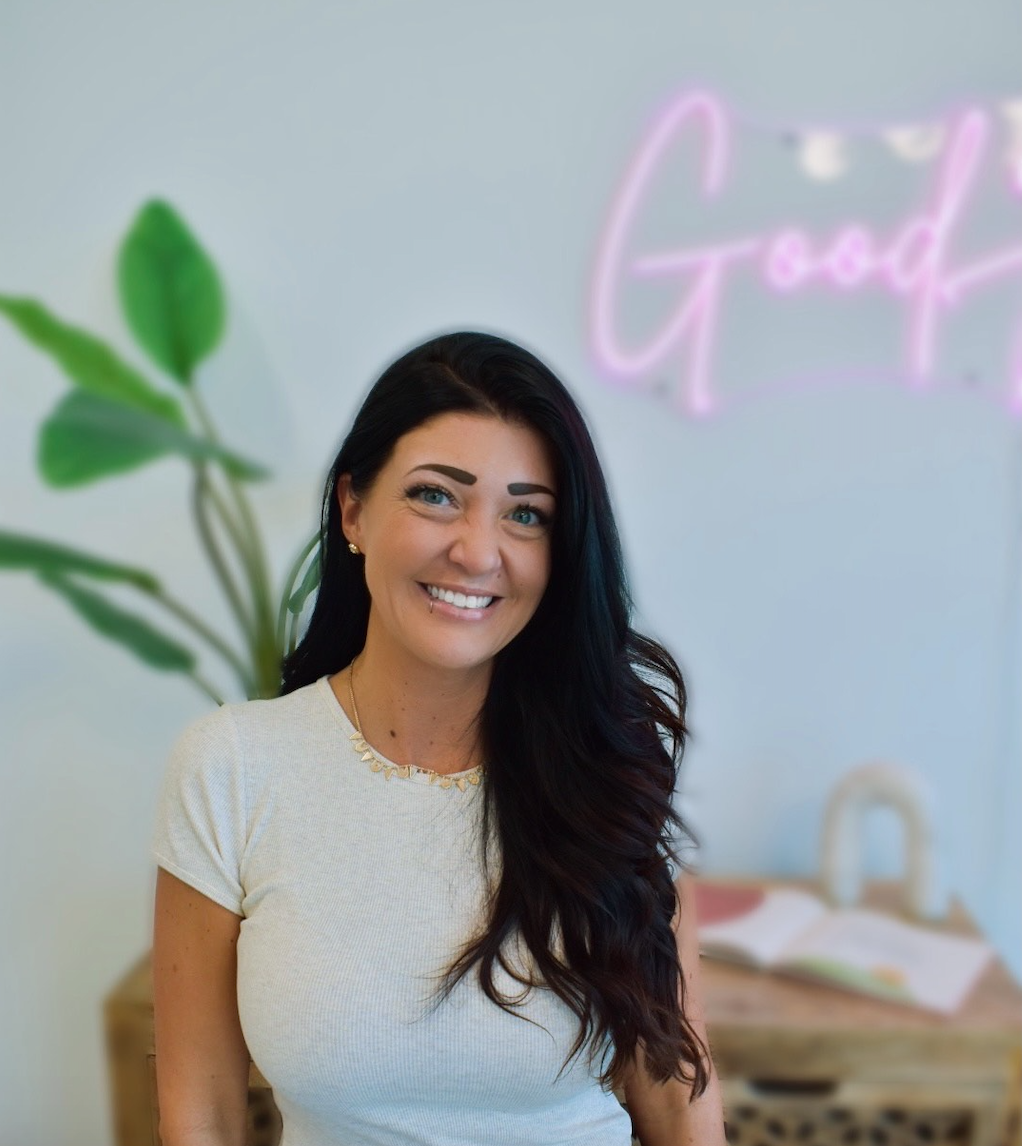 Heather, Stylist
Born in Chicago and raised in Bradenton, FL. I was always interested in every aspect of the beauty industry. While I tried the corporate jobs I finally decided to follow my passion and began my cosmetology career in 2010. Graduating from Sunsate Academy in Fort Myers, FL. It has been 11 years of creating beautiful hair. I have training in Redken, Olaplex, Pulp Riot, and Kevin Murphy. With extensive knowledge I feel confident in finding the right products for your specific hair needs. I choose to be apart of the JadesRose team because of the advanced continuing education that is offered. I also loved the more intimate vibe of the salon and the fact that the owner is involved and still working behind the chair. My listening and communication skills, attention to detail, and thorough knowledge is what I believe sets me apart. Continued education both in and out of the salon keeps me inspired and creative. I'm inspired by many platform artists in the industry and enjoy learning as much as I can. Some of my most recent accomplishments was getting certified in Hairtalk Extensions, balayage, new cutting techniques, and high contrast coloring. I believe that if you love what you do, you never have to work a day in your life. I am grateful to have found my forever salon home and look forward to creating beautiful hair with you soon!
Heather's Instagram
Tiffany, Stylist
Born and raised right here in Bradenton, FL. I'm a mom to two teenage daughters and obsessed with any holiday. I have always had a passion for hair, however I always thought it was just a hobby and not something I could make a career out of. Boy was I wrong. I never knew the meaning of "do what you love and you will never work a day in your life" until I started at JadesRose. I always love changing up my own hair and doing fun colors and I love that now I can splash the world with color. I love working with vivid colors as well as blonding services. Although I am not afraid to create a whole new look with a dramatic haircut or a lived in color. So far in my journey I have been Redken educated and certified in Olaplex and Hairtalk Extentions. I love continuing education to keep up with all the new techniques. Lets sit and talk and make your hair dreams come true!
FUN FACT - Angie, the owner and I have known each other since the 6th grade! She was one of my biggest inspirations and pushed me to go to cosmetology school for over 10 years and now have the best career I could ask for!
Tiffany's Instagram